Lawrence Geller, MS, MBA

Senior Vice President of Consulting Services
With four decades of experience in the healthcare field and more than twenty-five years of full-time professional experience representing physicians, mid-level providers and hospitals, Mr. Geller focuses on advising providers on employment agreements and related contractual issues. Mr. Geller's clients include solo physicians, physician practices, community hospitals, healthcare systems and attorneys.
Mr. Geller has addressed some of the nation's leading medical conferences including the annual meetings of the American Academy of Ophthalmology and American Academy of Otolaryngology - Head and Neck Surgery, the Georgia Society of Ophthalmology, the Georgia Society of General Surgeons and the Georgia/South Carolina Society of Nephrology. He is a frequent speaker to residents and fellows locally on the topic "Mistakes Not to Make When Signing Your First Physician Employment Agreement".
Mr. Geller holds a bachelor's degree from Rider University where he graduated with honors in 1973. He also earned a Master of Health Services Management from the University of Missouri in 1975 and a Master of Business Administration from the University of Detroit in 1986. He is a member of the National Association of Certified Valuators and Analysts ("NACVA"), American College of Healthcare Executives ("ACHE") and Medical Group Management Association ("MGMA").
---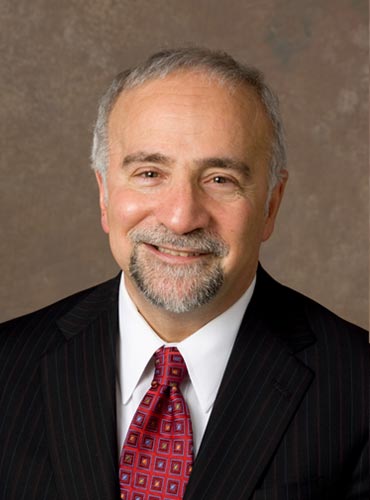 Lawrence Geller, MS, MBA
Senior Vice President of Consulting Services
---
770-951-8427, ext. 235
lg@medicalmanagement.com
Download vCard